Alumni Success Stories: Aisha Bikebayeva, Parsons School of Design
Aisha Bikebayeva, a student at Parsons School of Design, is majoring in game design and minoring in communication design. She attended Haileybury ever since its opening in 2008 and graduated in 2020 with excellent A-level results. At school, she was a prefect.
Parsons School of Design is a private art and design college located in the heart of Manhattan in New York City. For more than a century, Parsons has been inspired by the transformative potential of design. Today, the school's groundbreaking academic programs carry forward that mission, making Parsons the #1 design school in the U.S. and among the top #3 globally.
After four years in art school, she excels in traditional and digital art, particularly human portraits. Aisha creates games in Unity 3D, codes in Javascript and C#, creates 2D and 3D assets, is proficient in the Adobe Suite, and shoots 35mm film in her free time. As a sophomore, her classes concentrate on game design, 3D modeling, graphic design, creative coding in p5.js, history of design, web design, and motion design. She is on the Dean's list for the third time in a row. She is already on her second internship in the states.
Aisha is currently completing her Summer internship as Marketing and Design Expert, and has been invited by Sony Music Entertainment to interview for a creative internship in the Fall semester. We are extremely proud of Aisha's successes and wish her good luck in her career!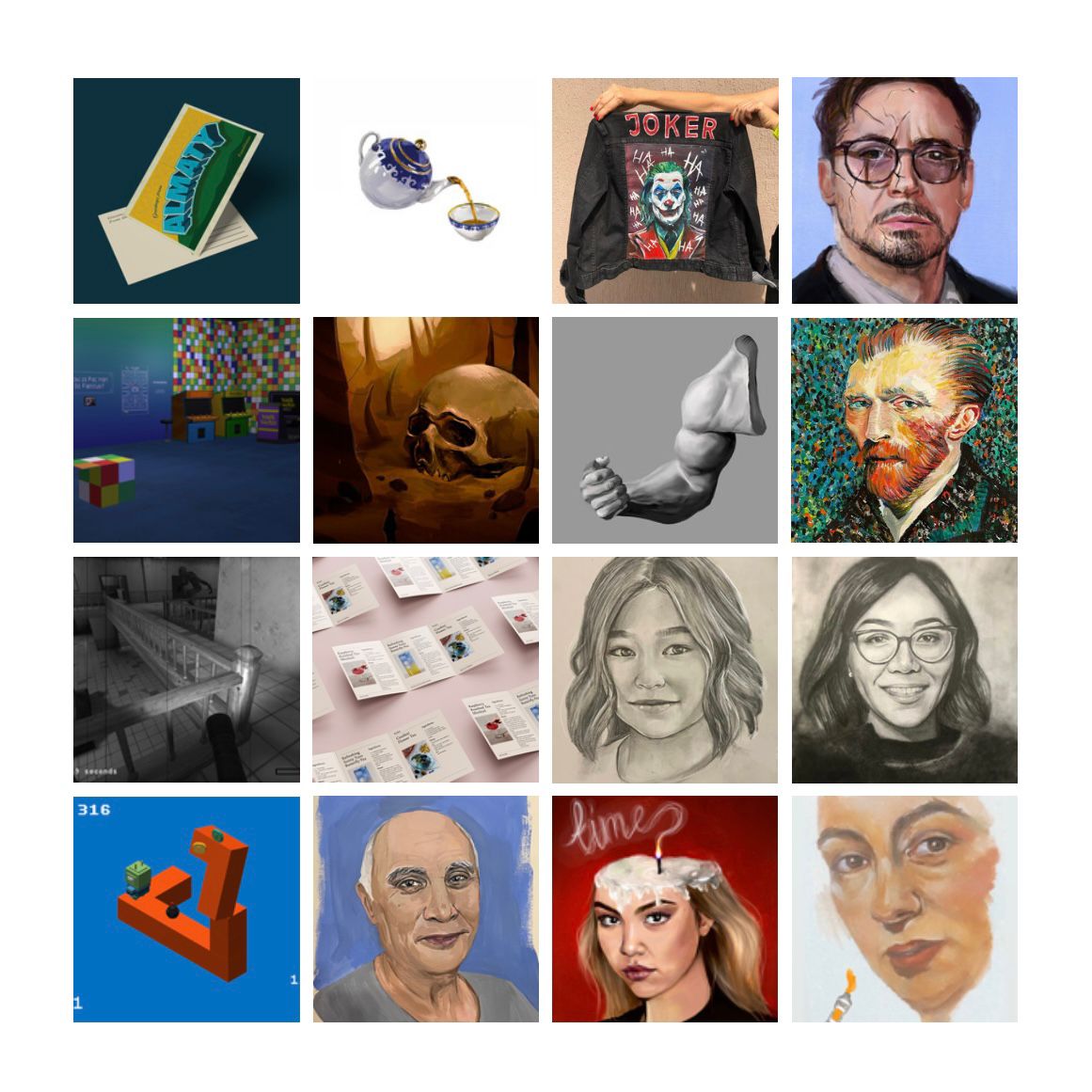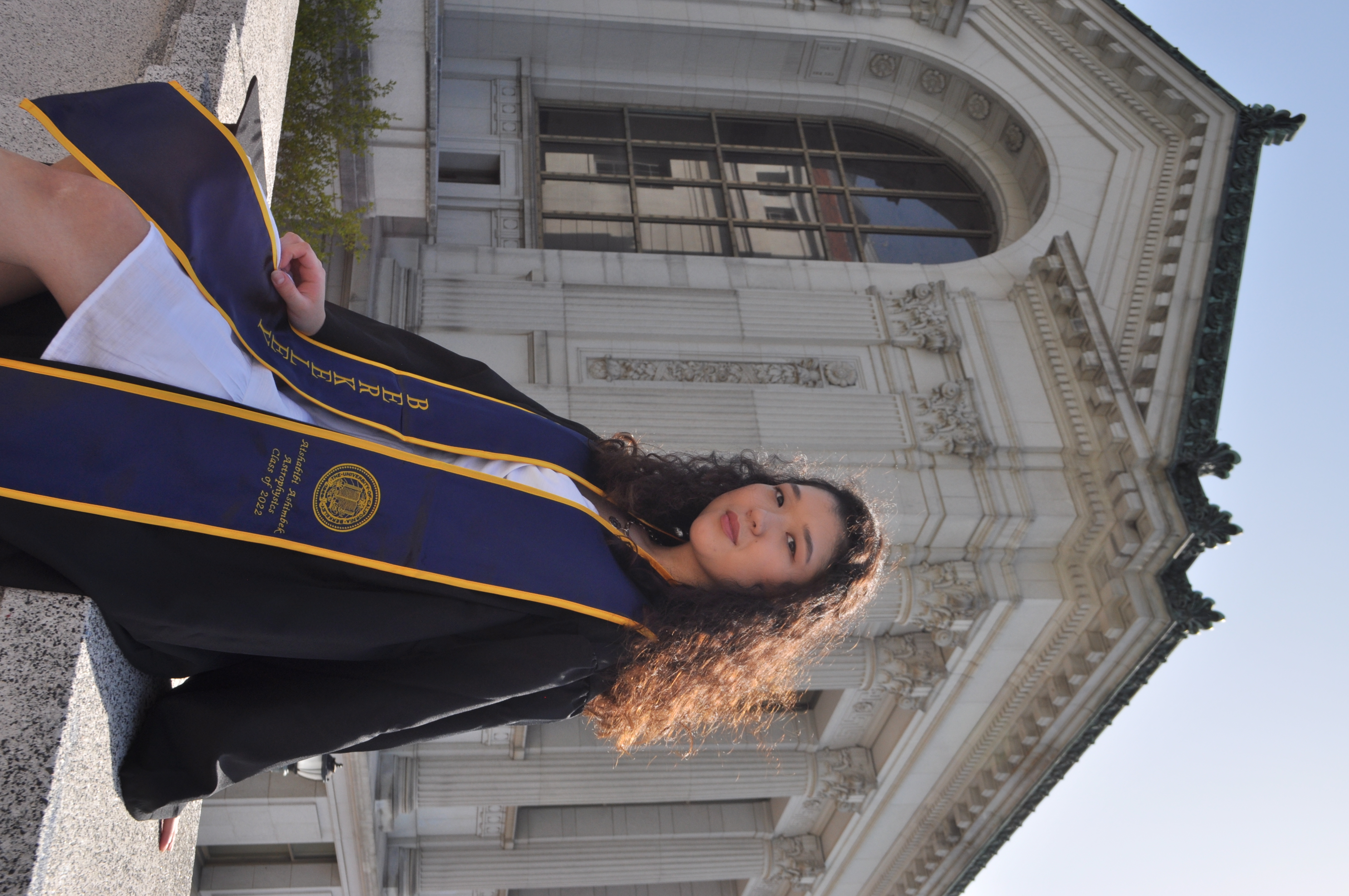 Posted at 2022/07/27
Congratulations to Aishabibi, who has successfully graduated from UC Berkeley with a major in astrophysics.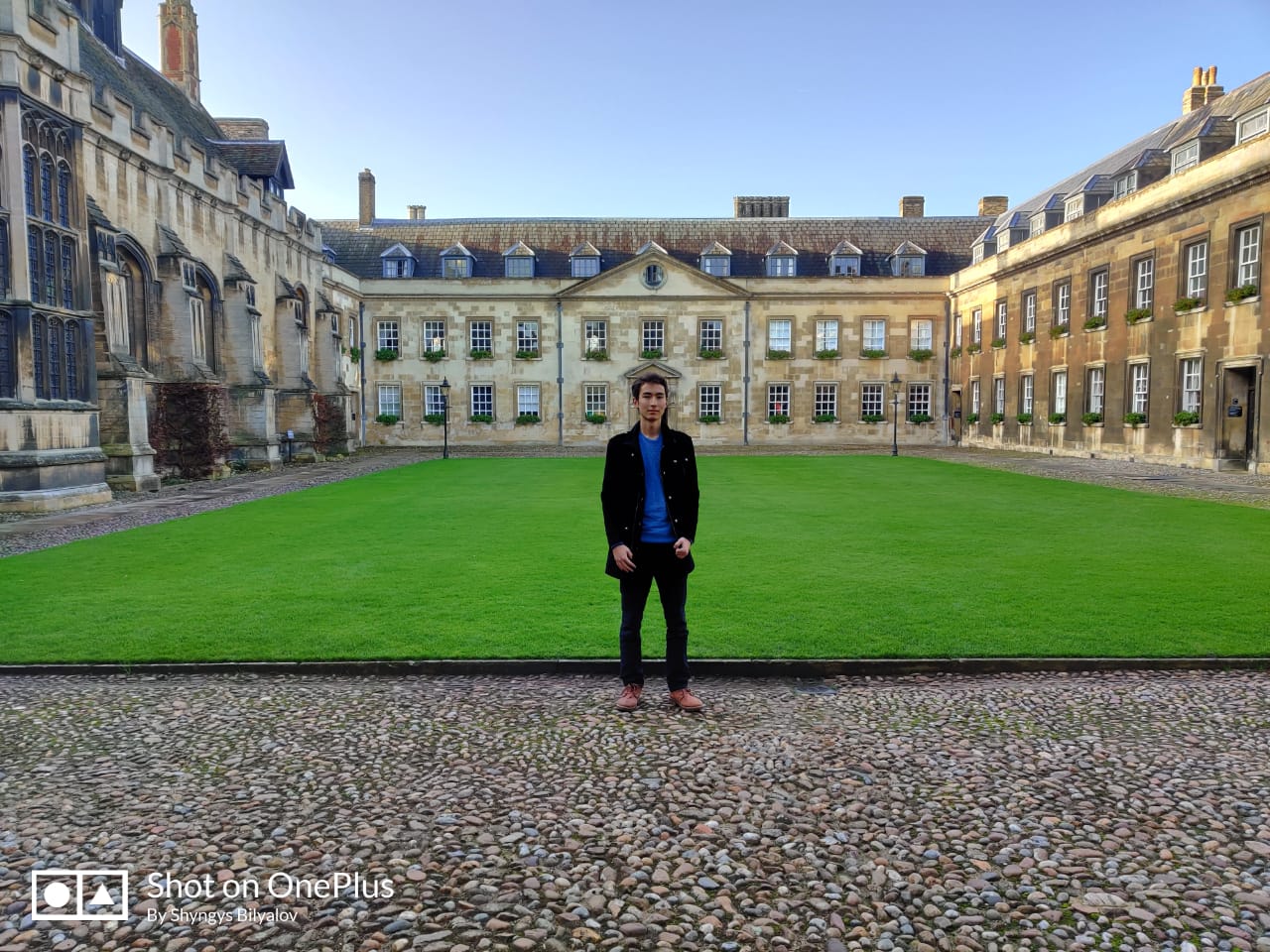 Posted at 2022/05/25
Shyngys Bilyalov, 2019 graduate of the Haileybury Almaty, student at the University of Cambridge.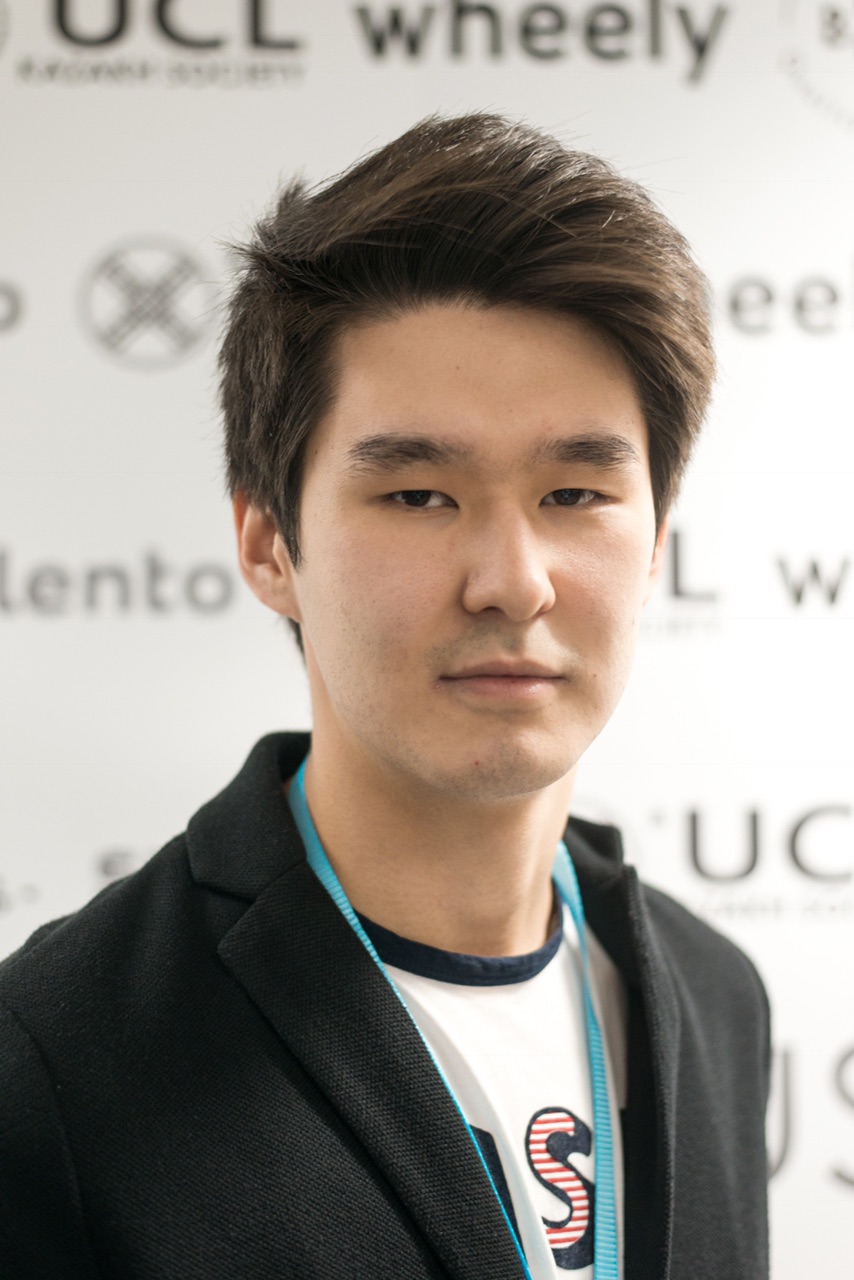 Posted at 2020/05/25
"I have eventually worked my way up and graduated Haileybury with excellent grades, which allowed me to get into UCL. After studying Mechanical Engineering for 3 years now, I am convinced that critical thinking and creativity are the skills that really separate the best engineers from others above mathematical competence and knowledge of any other subject. I was fortunate enough to obtain a great foundation at Haileybury to be successful at university."