Alumni Success Stories: Aishabibi Ashimbekova, UC Berkeley Graduate
Congratulations to Aishabibi, who has successfully graduated from UC Berkeley with a major in astrophysics.
Aishabibi was a scholarship pupil at Haileybury Almaty. In the interview, she shares her experience studying in the US; how A-Levels helped her during the university studies; and how important are your school friends while you are abroad.
Watch the full interview!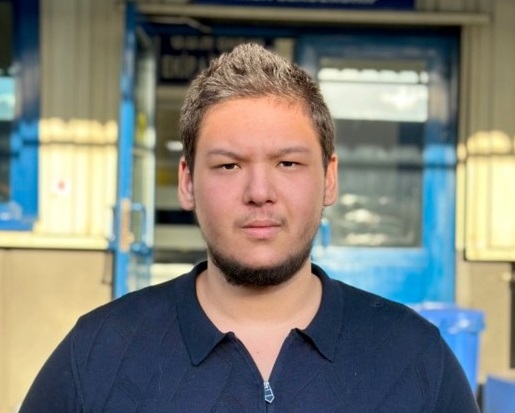 Posted at 2023/11/02
Rustem Zhaxylykov, Class of 2021 from Haileybury Astana, has started a new position as Process Engineering Intern at Ford Otosan.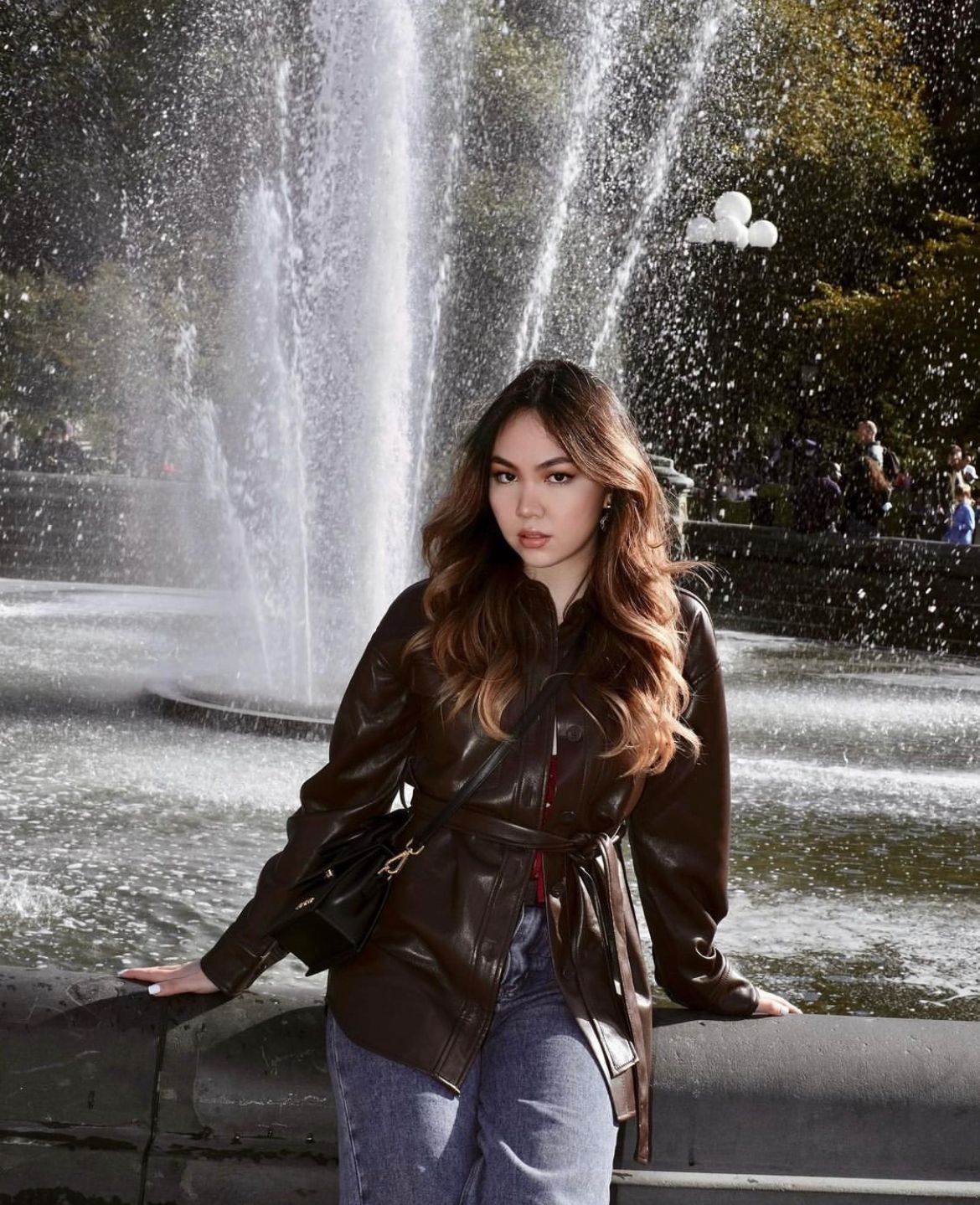 Posted at 2022/07/22
We would like to introduce Aisha, who graduated from Haileybury Almaty in 2020, and despite all the challenges of the post pandemics, Aisha shows impressive results in her studies and work!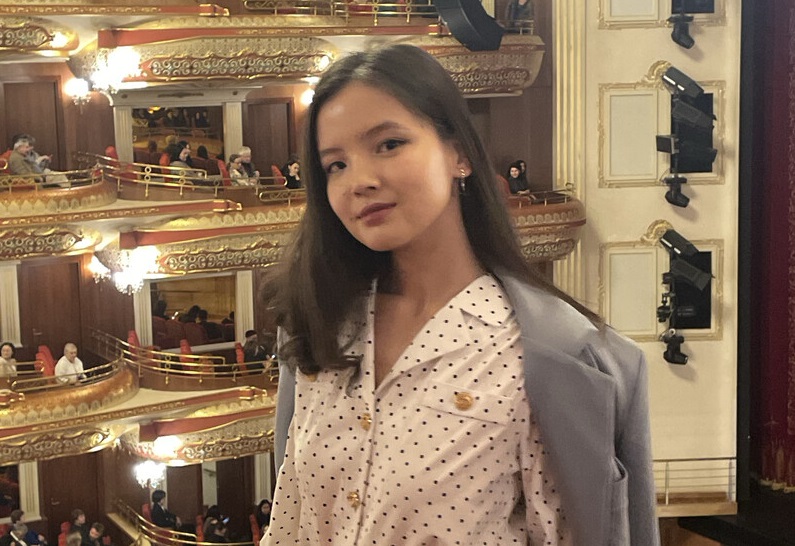 Posted at 2023/11/02
Aigerim Pirmatova, Class of 2022 from Haileybury Astana, has successfully started her studies at Warwick University!