Alumni Success Story: Shyngys, the University of Cambridge
Greetings! I am Shyngys Bilyalov, 2019 graduate of the Haileybury Almaty and currently an undergraduate student at the University of Cambridge. During my studies here, in Haileybury Almaty, I was studying by A-Level program, and got a qualification by the end of my studies. Life of the Sixth Form student is academically intense, especially in Y13, as young adults should worry about university application as well as their A-Levels. But typically, students are engaged in extra-curricular activities and balance their academics with student life. I remember well those stressful times and having breaks to play table tennis, chess, or going on weekly charity activities in the local orphanage was important for relaxing and personal growth. In Haileybury Almaty there are lots of options and everyone can find an activity that is interesting for them.
Another great step was creation of Alumni Association. All the bright and talented members of the Haileybury Alumni are now part of one community. It is vitally important to keep strong connections with people who went through experience of studying in the same school and developing a suitable environment is a key. Alumni Association is an excellent stimulation of this.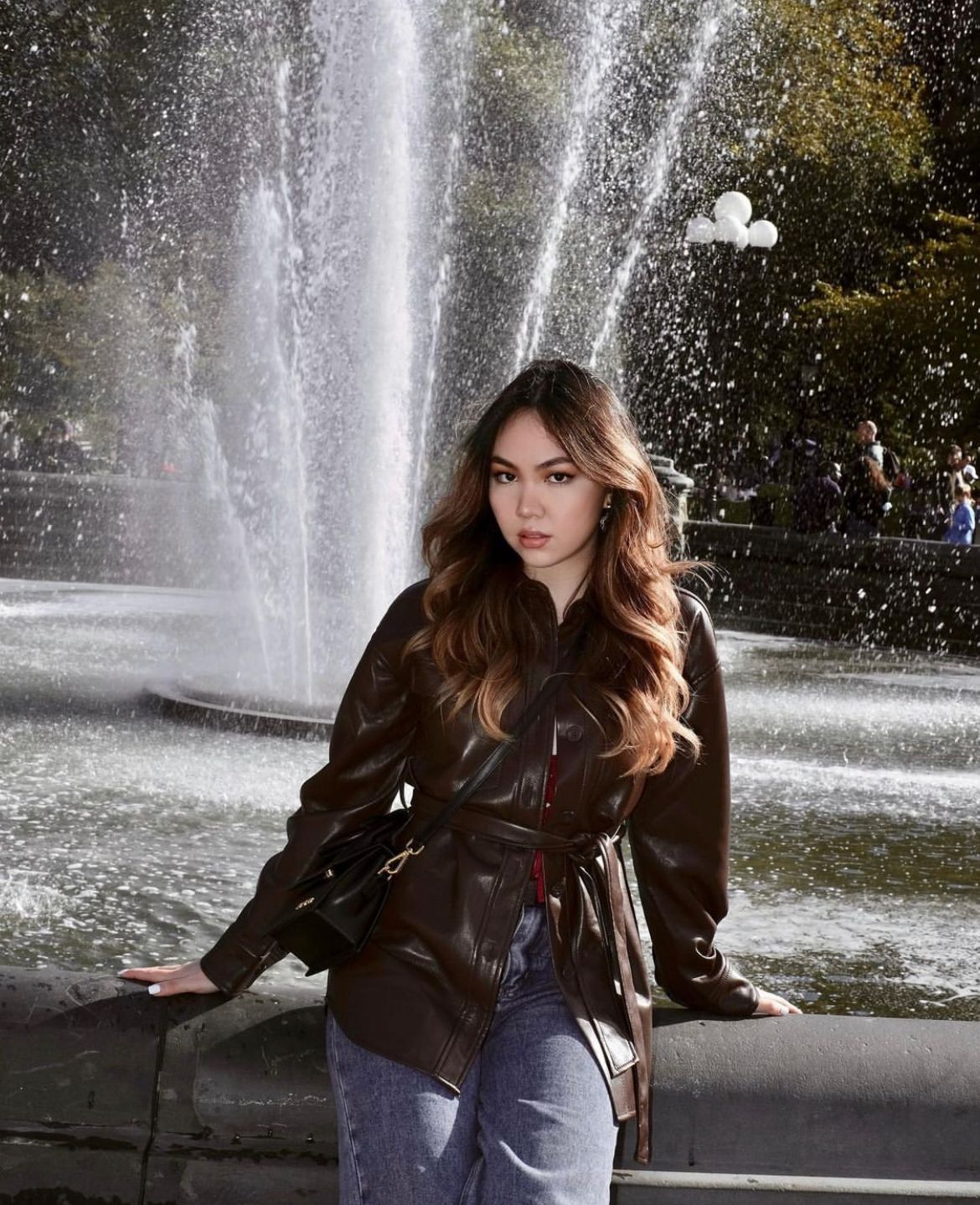 Posted at 2022/07/22
We would like to introduce Aisha, who graduated from Haileybury Almaty in 2020, and despite all the challenges of the post pandemics, Aisha shows impressive results in her studies and work!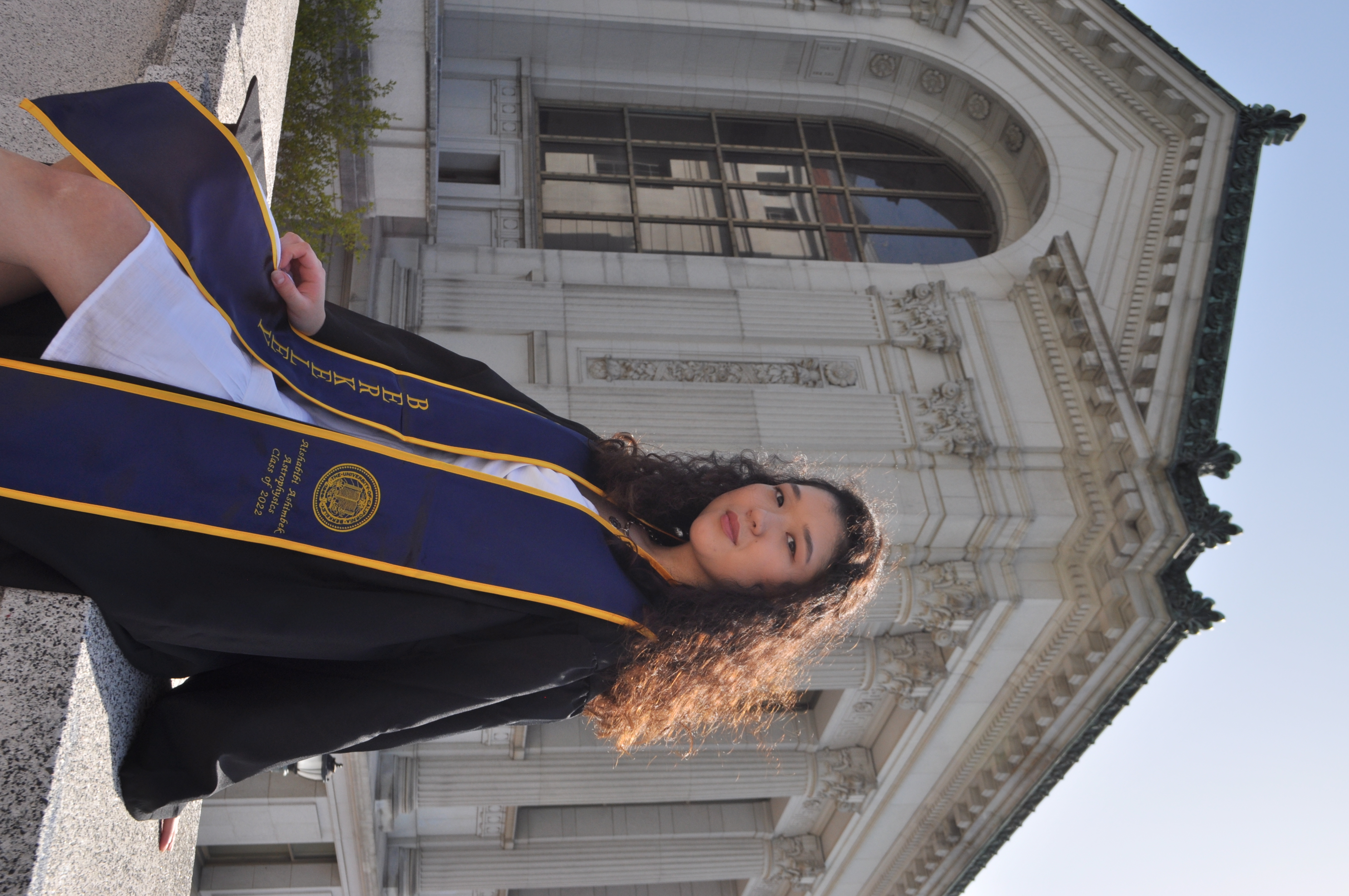 Posted at 2022/07/27
Congratulations to Aishabibi, who has successfully graduated from UC Berkeley with a major in astrophysics.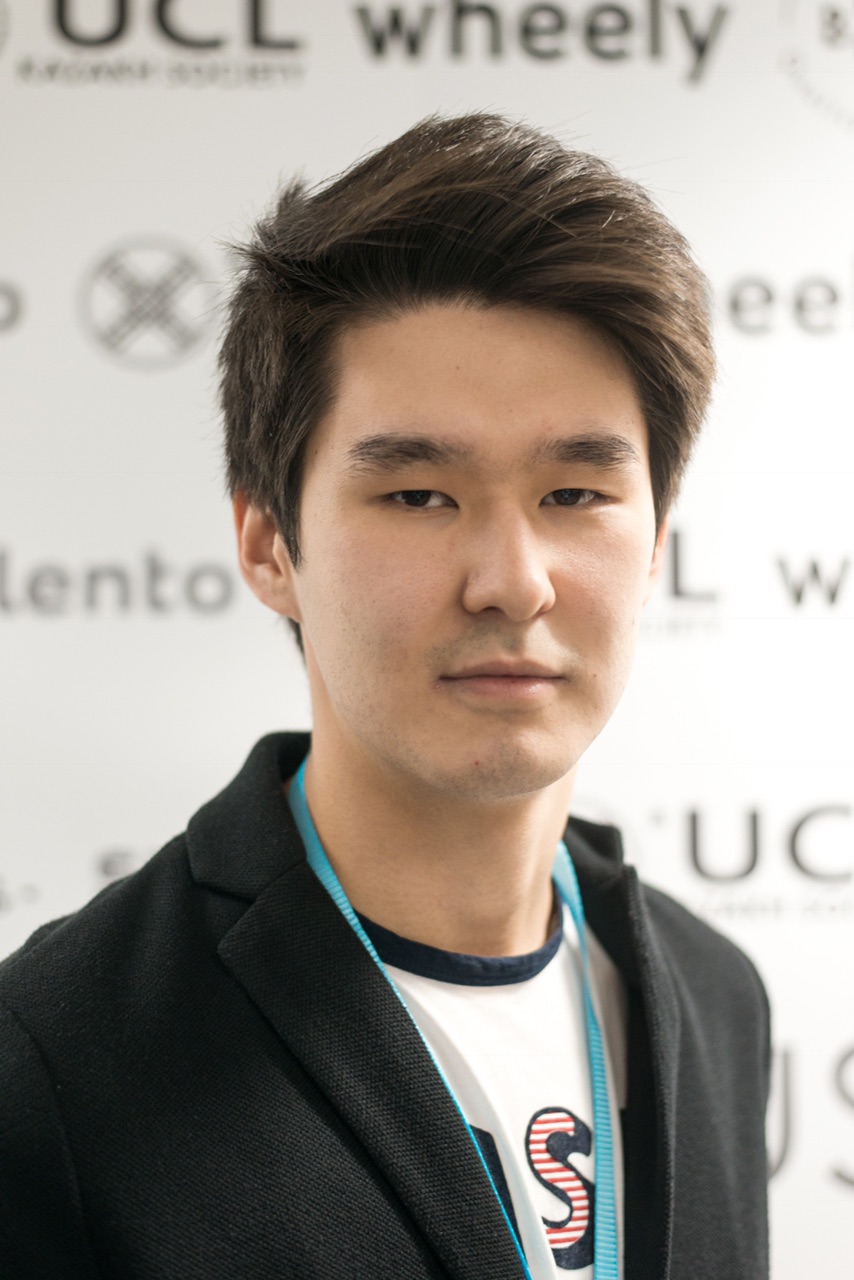 Posted at 2020/05/25
"I have eventually worked my way up and graduated Haileybury with excellent grades, which allowed me to get into UCL. After studying Mechanical Engineering for 3 years now, I am convinced that critical thinking and creativity are the skills that really separate the best engineers from others above mathematical competence and knowledge of any other subject. I was fortunate enough to obtain a great foundation at Haileybury to be successful at university."